Accomandations
Holiday Inn Express & Suites High Point South

10050 N Main St, Archdale, NC 27263, USA
(336)861-3310
Matthew and I are members so not only would we get points but you can also get a great rate! We have stayed in several Holiday Inn Express locations and the reviews are great along with this particular location being located right near the highway for easy access. This hotel offers breakfast, internet access and a gym. Ask us how we can help you book your stay at an affordable price.

Travel
Raleigh-Durham International Airport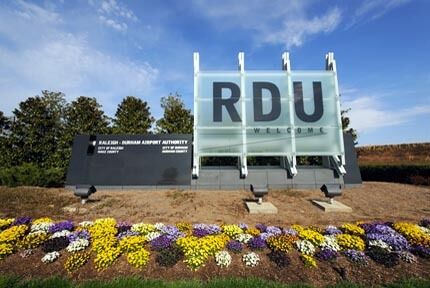 2400 John Brantley Blvd, Morrisville, NC 27560, USA
(919)840-2123
This location is located an hour and nineteen minutes away; we will be more than happy to pick you up.
Charlotte Douglas International Airport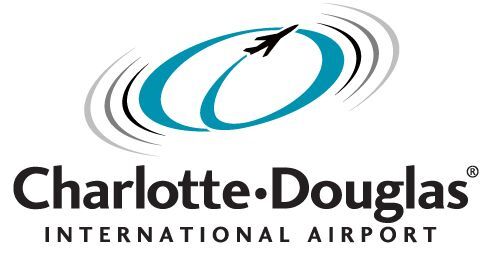 5501 R C Josh Birmingham Pkwy, Charlotte, NC 28208, USA
(704)359-4013
This location is located an hour and eighteen minutes away; we will be more than happy to pick you up.

Piedmont Triad International Airport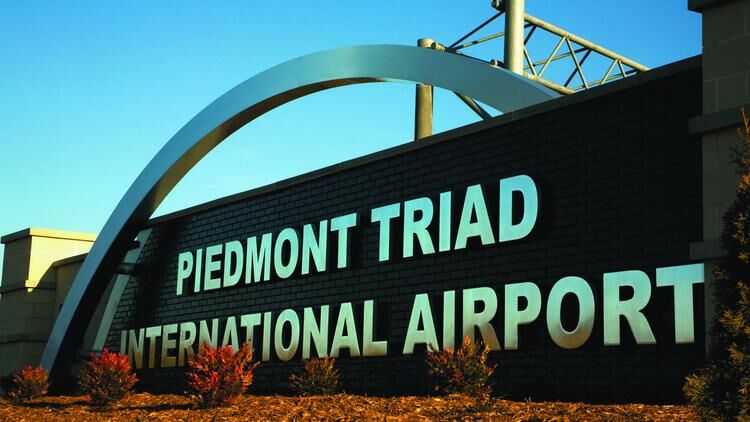 1000 Ted Johnson Pkwy, Greensboro, NC 27409, USA
(336)665-5600
This location is located twenty-seven minutes away; we will be more than happy to pick you up.
Activities
Lower Cascade Falls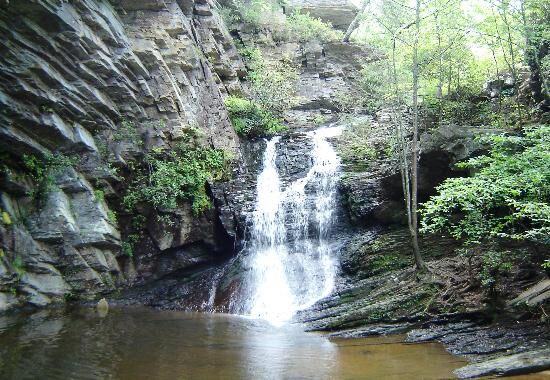 Lower Cascade Falls, Danbury, NC, USA
(336)593-8480
This park offers not only breath taking views but also hiking, a waterfall, mountain biking, camping and more. The website offers an events link for more options and activities with times and dates.
Piedmont Triad Farmers Market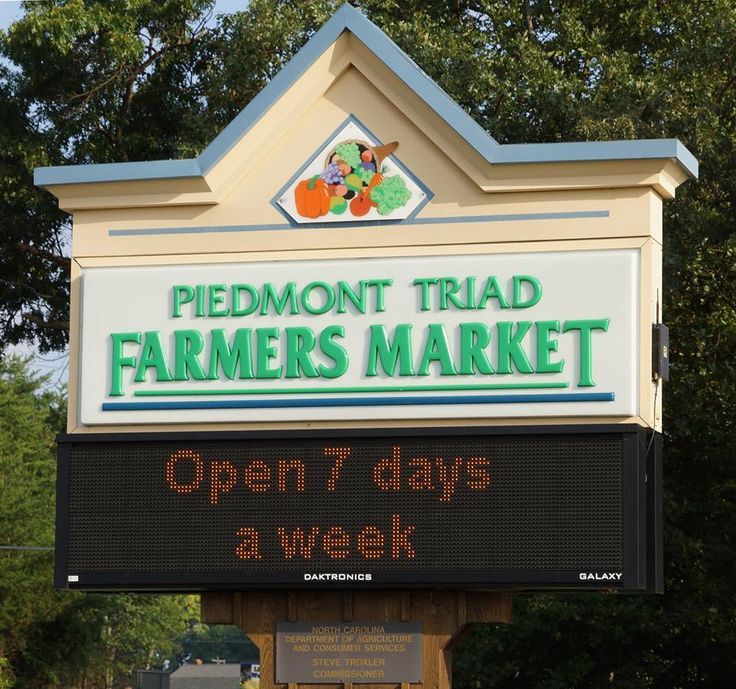 2914 Sandy Ridge Rd, Colfax, NC 27235, USA
(336)605-9157
With lots of local farmers and growers, the Piedmont Triad Farmers Market is a great morning activity ending with a tasty lunch at The Moose Café located on property.
Cuisine
Hops Burger Bar

Hops Burger Bar is located at 2419 Spring Garden Street in Greensboro. Hops is known as a casual burger joint with locally grown ingredients. While enjoying a burger, you can sip on a tall glass of the finest craft beer.
Matt loves this place for their juicy variety of burgers. Be prepared to wait at lunch or dinner time but the wait is well worth it!
The Cheesecake Factory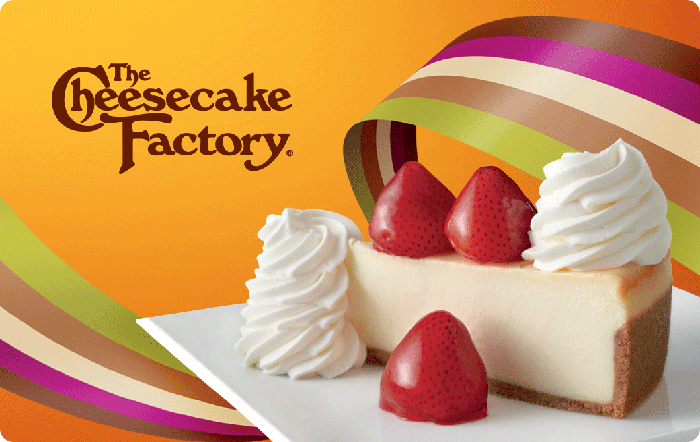 Located at 3124 W Friendly Ave in Greensboro, The Cheesecake Factory is perfect for a date or a family dinner. As a couple, we prefer the setting of this restaurant versus the actual food; not that food is awful but the drinks and quality time with each other and family is better. The cheesecake though is mouthwatering.
Fleming's Prime Steakhouse & Wine Bar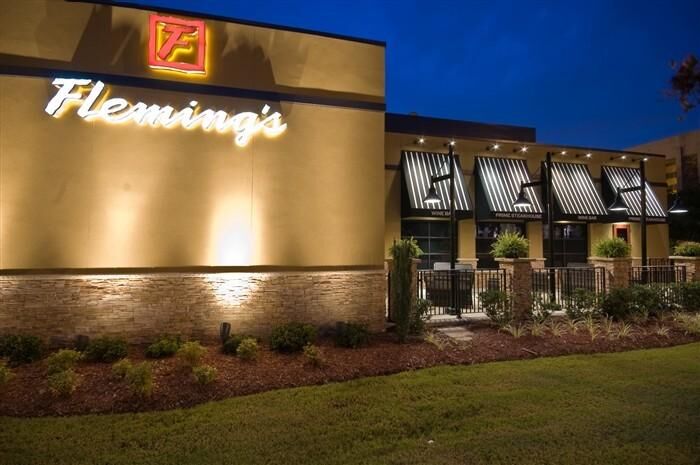 We went to Fleming's for our first Valentine's Day and it was absolutely AMAZING. Now, be prepared to spend a paycheck and definitely be prepared to compare every steak and salmon entree to Fleming's. We have yet to have anything as juicy, tender, and beyond mind blowing; located at 3342 W Friendly Ave in Greensboro, you will highly be impressed with the cuisine along with the environment.